Welcome to the Jardine Inspections website! Jardine Inspections consists of Hank and Matthew Jardine, co-owners of the business, father and son. We are proud to be family and locally owned! Hank has been performing inspections since 2002 and Matthew since 2005. Both Matthew and Hank are proud to be ASHI Certified Inspectors, American Society of Home Inspectors, both nationally and locally.
Matthew and Hank both have backgrounds in construction and also in termite and pest control.

We love to give back to the local economy and communities.
Our inspections are performed Monday through Saturday to better work around your busy schedule.
Please call us or text us at 314-308-6489.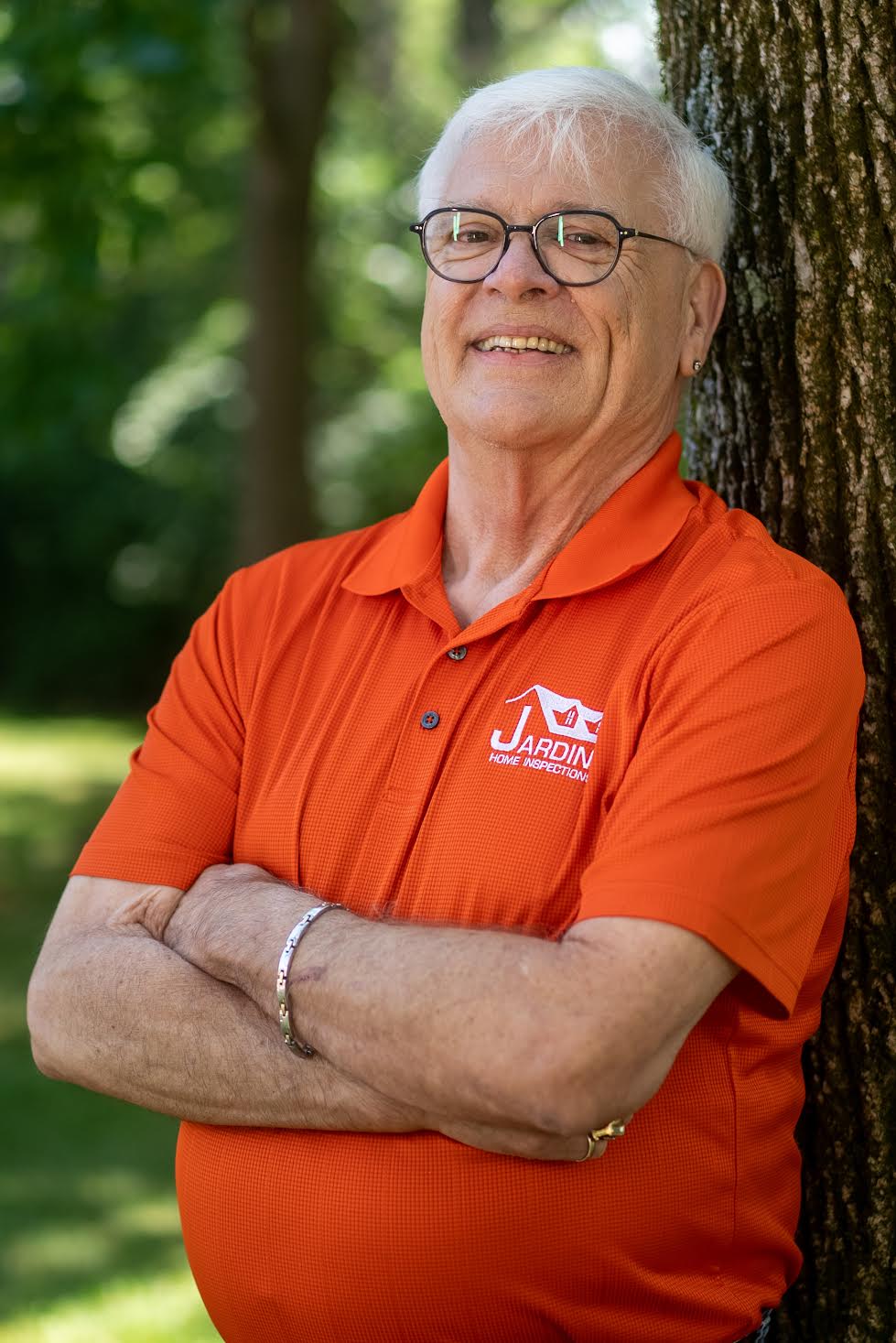 Like us on Facebook